For the last 17 years Akhuwat has been exclusively working with the marginalized community. Over the last couple of decades, it has strongly come under the observation that a noteworthy number of people are being deprived of the education since their lives are afflicted by the poverty. Gauging this need of the afflicted, Akhuwat decided to share their familial and financial burden through educating the deprived community. With a passion to alleviate poverty and becoming a ray of hope for the deprived community, Akhuwat has grown from one branch in Lahore to a wide network of 800+ branches all over Pakistan. It commenced its operations as Interest free Microfinance institution with first donation of Rs. 10,000. In 17 years it has lucratively reached a milestone of Rs. 6 billion. So far, Akhuwat has touched the lives 3 million+ families with positivity.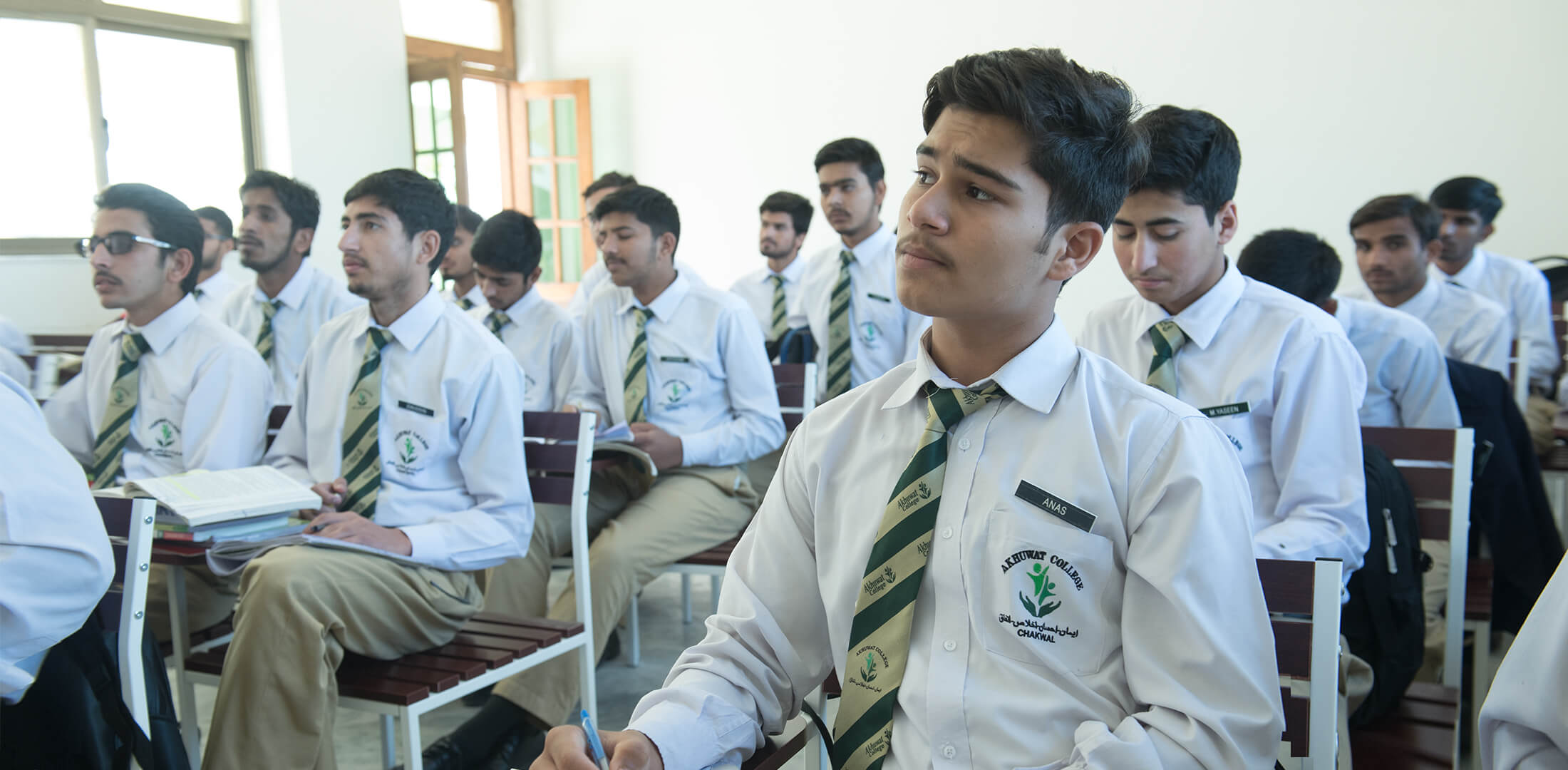 Akhuwat's vision is to alleviate and eradicate poverty right from its root. This mission can only be achieved if the unprivileged community becomes educated. Education has its own undeniable significance, since at the time of need only an educated individual can create opportunities for himself. With an utmost faith in humanity, Akhuwat put its first step in providing free yet high quality education in 2015.
Akhuwat envisions a Pakistan where access to quality education is a norm and is ensured as a fundamental right for every citizen. So far, all of its educational institutions are a testament to this and substantiate its visionary statement.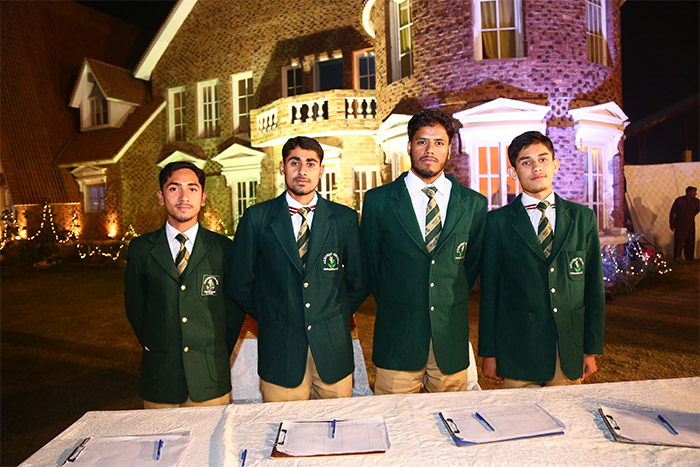 Akhuwat College
The marginalized communities are regrettably deprived of the education. The children and the parents want to equip their children with education however; a stern fact remains intact i.e. financial exclusion. The purpose of establishing Akhuwat College was to address the aforementioned point at length.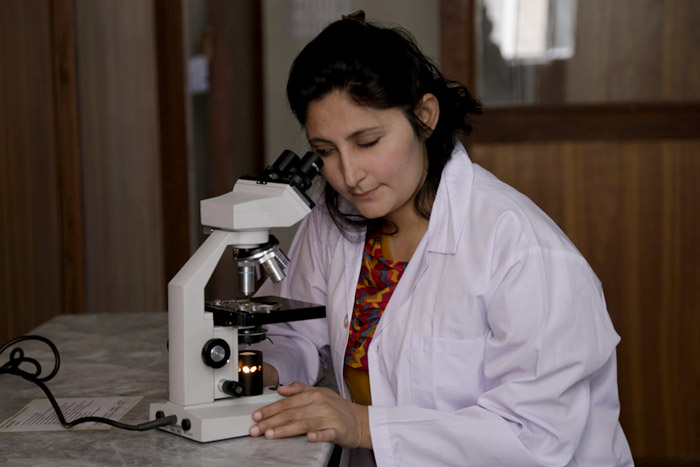 Akhuwat Faisalabad Institute of Research, Science and Technology (FIRST)
The primary aim of the institute since the past 10 years has been to impart quality education in Science and Technology and promotion of applied and basic research.
Akhuwat Schools
Akhuwat has adopted 301 Govt Primary Schools in six districts of Punjab. These non functional schools with under 15000 enrollment at the time of adoption by Akhuwat are now proud to have around 50,000 students, 1700 +teachers and improved academic facilities including toilets in every school. These teachers are provided professional development and training courses on a regular basis. In addition to compliance to Punjab Government's a parameters, internal quality is assured through a robust network of coordinators and monitors.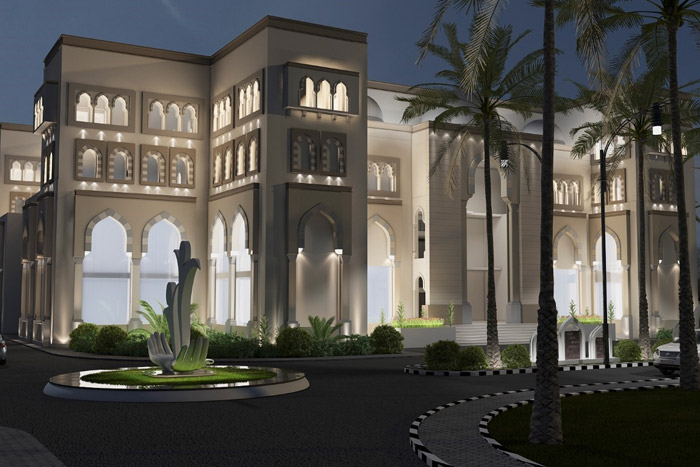 Akhuwat University
This is the culmination of the education vision of Akhuwat. Akhuwat intends to set up and develop a world class university with the best facilities and an outstanding faculty for the under-privileged sector of society. This university will have campuses near to Lahore on Lahore-Kasur Highway and in D.G Khan District of Punjab. Most of the degrees and diplomas taught at University will be market attuned and technically aligned with the latest global practices of pedagogy. It will be the world's first free residential University with world class quality practitioner focused education for the talented needy students.
NJV School
The primary aim of the institute since the past 10 years has been to impart quality education in Science and Technology and promotion of applied and basic research.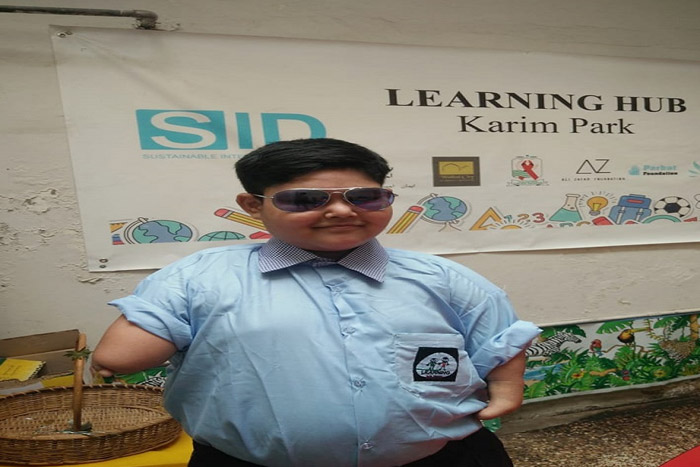 Learning Hub
A project by Sustainable Intervention Drive (SID) in Collaboration with WCLA, AKHUWAT and PACP Providing Education, Health and Counseling services, Vocational Skills to Children of unknown parentage, Dancing Girls, Musicians and those living below poverty line.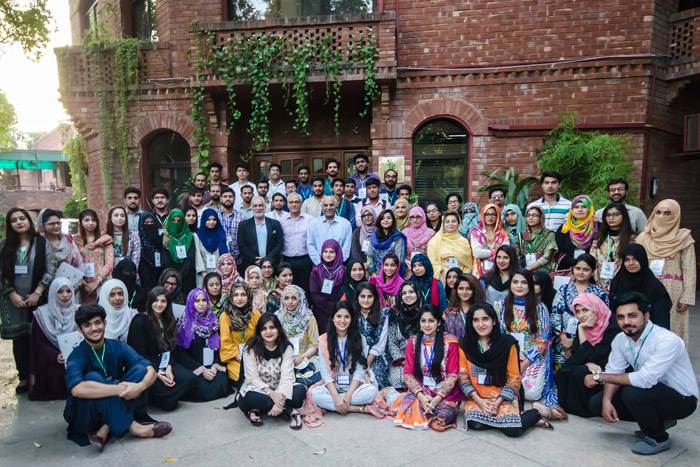 Akhuwat Institute of Social Enterprise Management
The Akhuwat Institute of Social Enterprise & Management (AISEM) is situated in the heart of Lahore, just adjacent to Liberty Market, Gulberg. The institute is housed in a purpose built campus of over 22,000 square feet. The training and research center is a multi-level building with four customized training rooms, syndicate rooms, one of the most unique libraries in the area of social development and complementary support offices. This facility is fully air conditioned with the latest training related equipment.
The complete facility is linked with Wi-Fi and there are numerous computers available for research work being conducted by the training participants. The second building of the compound is a residential facility which can easily cater to the boarding and lodging requirements of up to 50 participants. It is complemented with a separate dining area and lounge area with all types of amenities. There are also recreational facilities available for the participants. The third component of compound houses an Integrated Incubator Centre for micro enterprises. Twenty micro enterprises are being nurtured, developed and facilitated in this incubator. The businesses of the micro entrepreneurs range from artificial jewelry making, embroidery, spare parts manufacturing, electrical items, clothes stitching, leather products etc.
AISEM specializes in the provision of customized trainings which are based upon comprehensive training need analysis bridged with the needs and requirements of the concerned organization. AISEM has a well experienced and qualified training panel which includes experts in the areas of finance, audit, social development, leadership, communication, monitoring and evaluation, procurement, community development, volunteerism, social enterprise development, supply chain management, microfinance, community impact assessment etc. AISEM is also launching its annual training calendar for specialized modules focused towards the social sector and is providing consultancy services to various social and public sector organizations.