Help Us In This Journey
Our organization always appreciates generosity and involvement of people like you. Every contribution towards AKHUWAT makes us an even better Nonprofit Organization. We want to provide you with the appropriate information pertaining to your mode of support, therefore do not hesitate to contact us with your questions.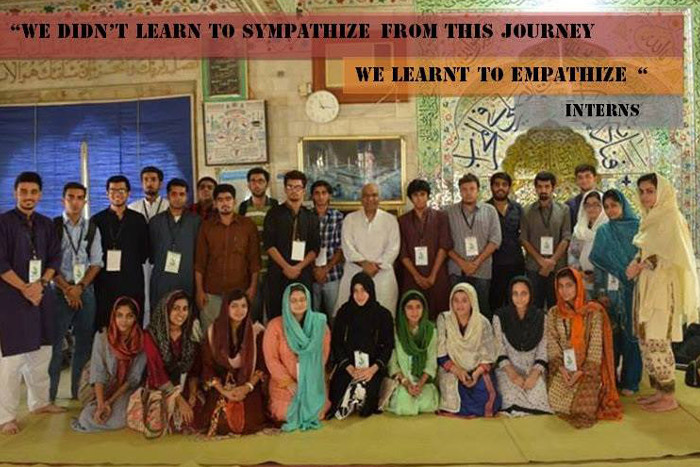 Program Mission
Instill Akhuwat's values of brotherhood and volunteerism in the youth of Pakistan.
Act as a platform for social cohesion.
Help the youth gain a better understanding of the predicament facing Pakistan, and how it can be a compassionate and effective agent of change.
Create Akhuwat Ambassadors.
General Information
During their time at AKHUWAT, interns get extensive exposure to the various facets of Akhuwat. Our volunteer program is a comprehensive social development training platform, combining field work, project development and research. If you share our commitment and passion, join the journey of hope and apply today.